It Takes a Village...
If it takes a village to raise a child, we are happy to be a part of that village. We love connecting with local schools and nonprofits, and finding new ways to give back to the community.
Here are a few people and events we've donated to in the past year: GIAC, IPEI, Ithaca Community Childcare Center, Fall Creek PTA, South Hill PTA, East Ithaca Preschool, Cops Kids & Toys, Family & Children's Service of Ithaca, and the Racker Center.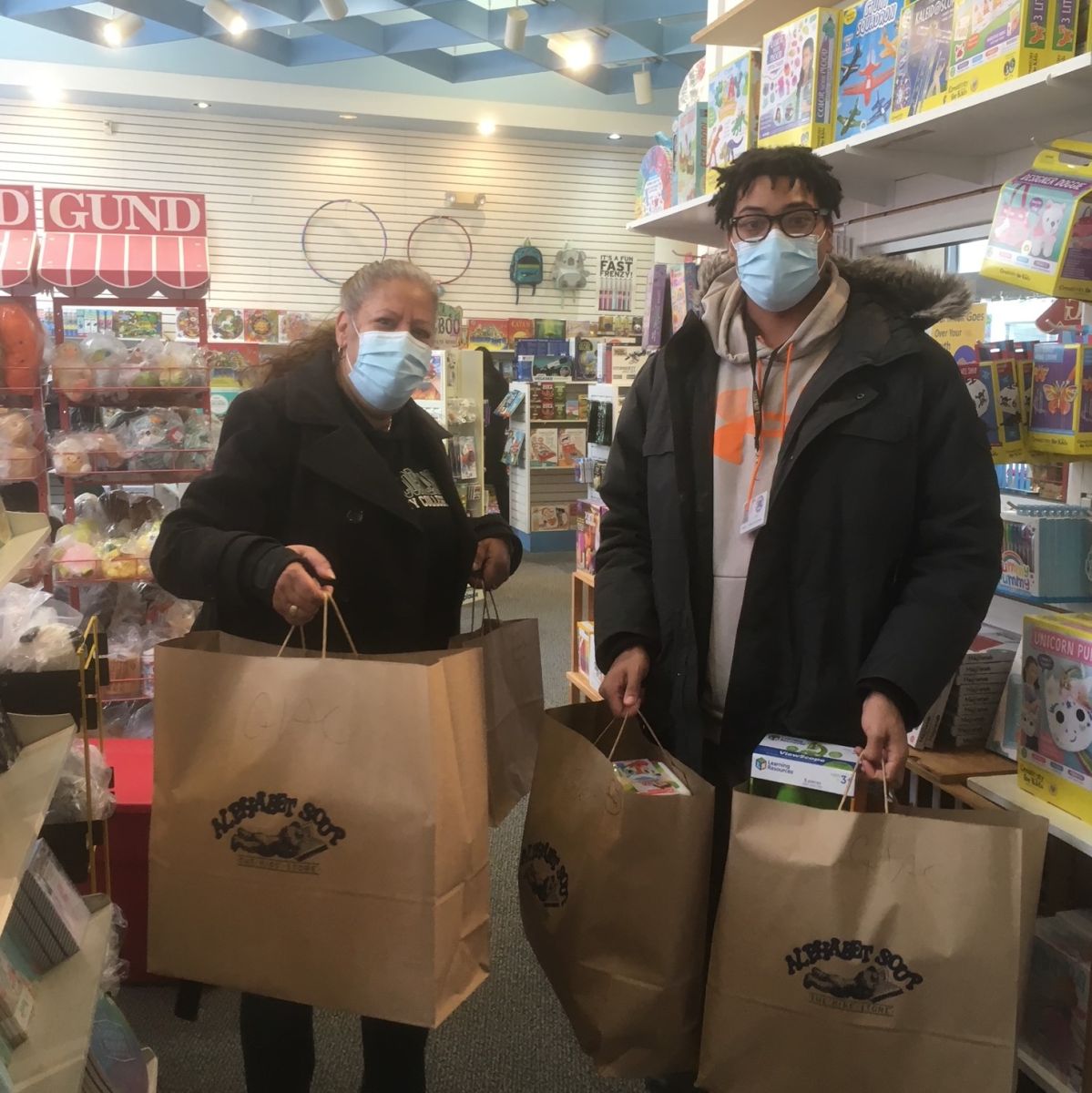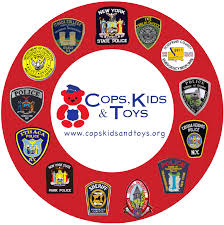 Connect with us
If you would like to request a donation or talk about others ways we can partner with your organization, contact us. We love getting creative and finding new ways we can connect to help children learn and grow.