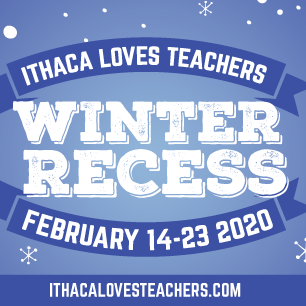 We love our teachers - they work so hard and they deserve a really good winter break. Come to Ithaca for all kinds of special deals and events at restaurants, hotels, concerts and shop. Visit IthacaLovesTeachers.com to register or learn more.
Stop by Alphabet Soup during teacher week and play to win an extra 10-50% off all clearance items.
---
March 21, 2020 10am-2pm
Will you be a flower fairy, a woodland sprite or a mischievous elf?
Are you ready for some springtime magic? Dress in your fairy finery and come to Downtown Ithaca for a day of crafts and activities at all your favorite stores. Make your own flower crowns at Alphabet Soup. Listen to fairy tale storytime at the library. Try the special fairy popcorn at F. Olivers. Enjoy a fairy tea party at the Alley Cat Cafe.
More events and businesses will be added in the next few weeks as people get back to me.
Participating businesses:
Alphabet Soup, Cat's Pajamas, Mama Goose, Home Green Home, The Braine Shoppe,
Handwork, Comics for Collectors, Tompkins County Public Library, F. Oliver's
Buffalo Street Books, Jillian's Drawers and Alley Cat Cafe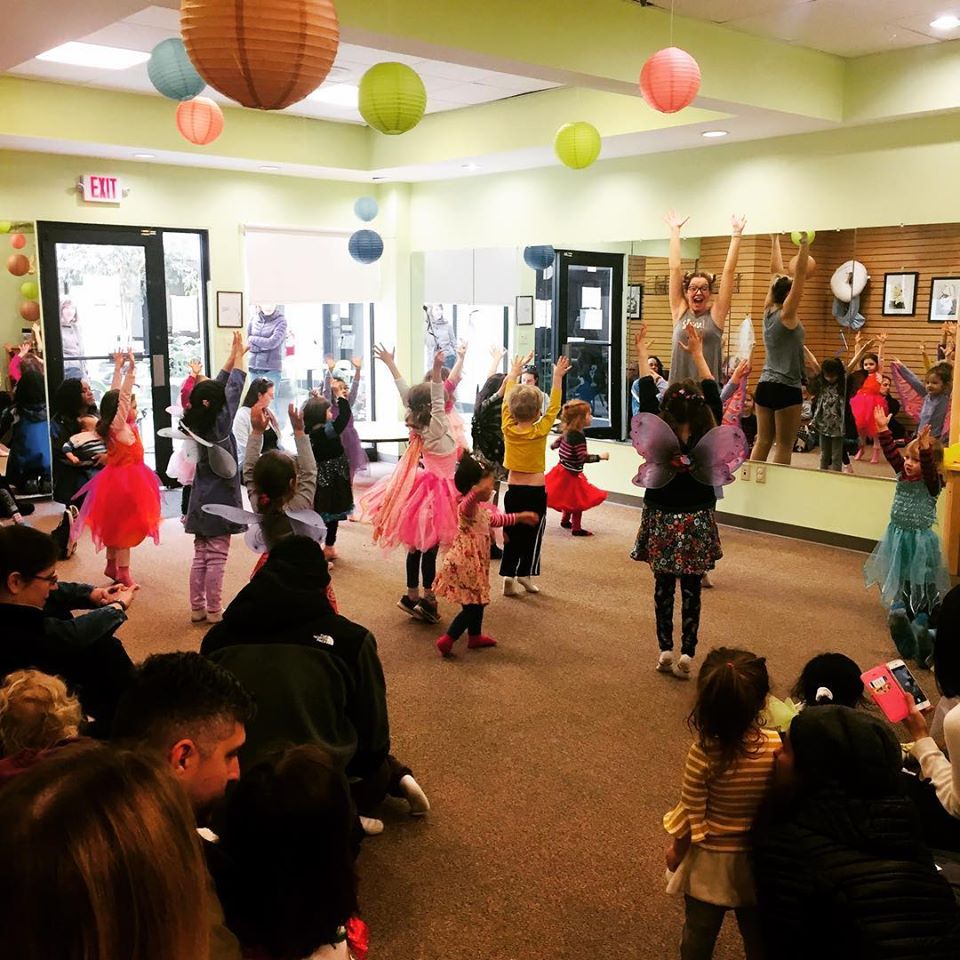 Here's a photo of the fairy dance party at Jillian's Drawers - one of the hightlights of the festival last year. We're hoping to bring it back again this year - keep watching for updates.
Follow @alphabetsoupithaca on Facebook or Instagram
to stay up to date on all the latest events.